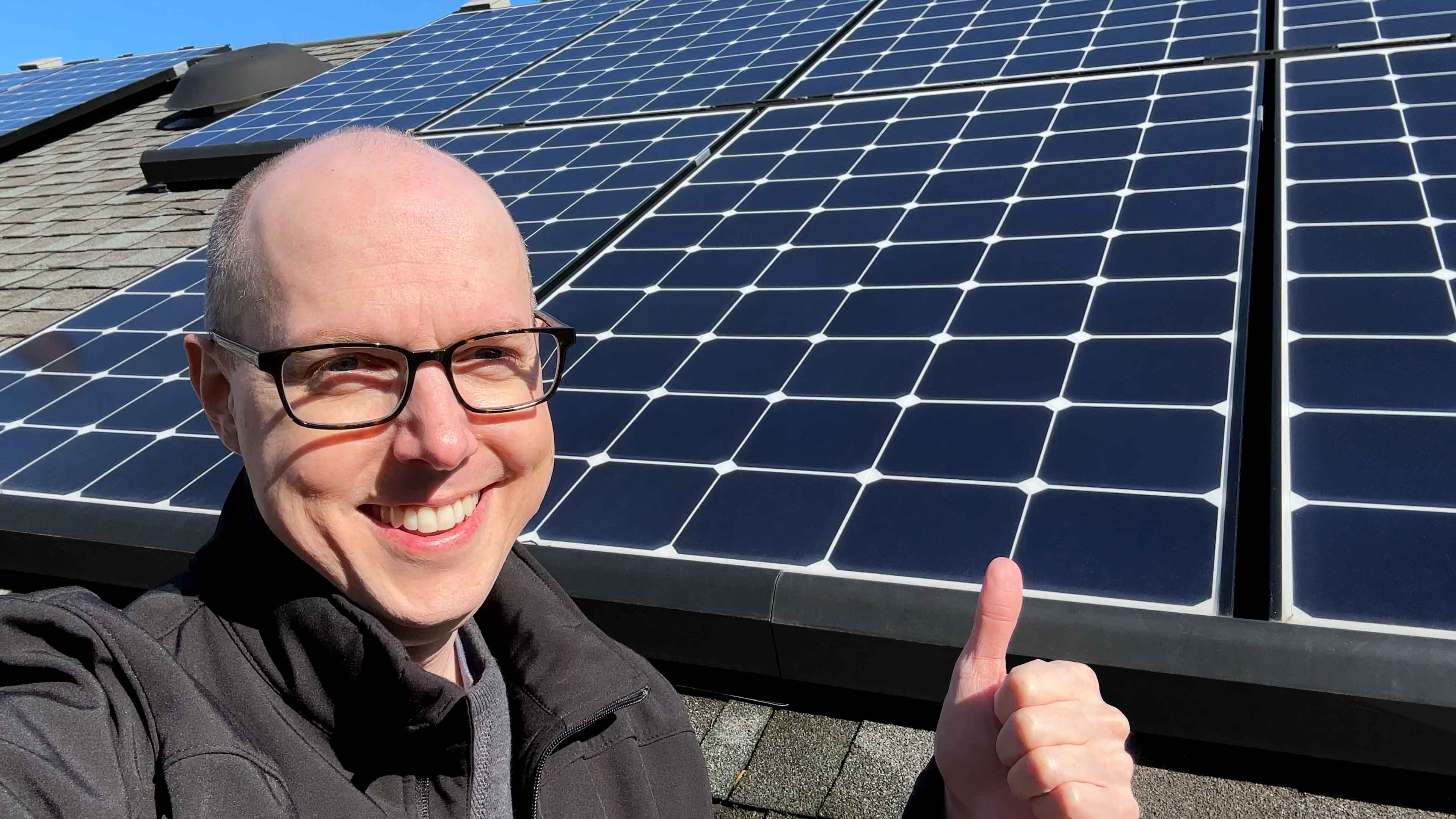 Achieve Energy Security With Solar
Save Money | Gain Security | Take Control

A video guide to help you through hiring an installer and the solar installation process.

About The Guide

Take the first step towards energy independence and saving money
NOTE: This guide is not meant for DIY installation, but for homeowners looking to wrap their heads around the details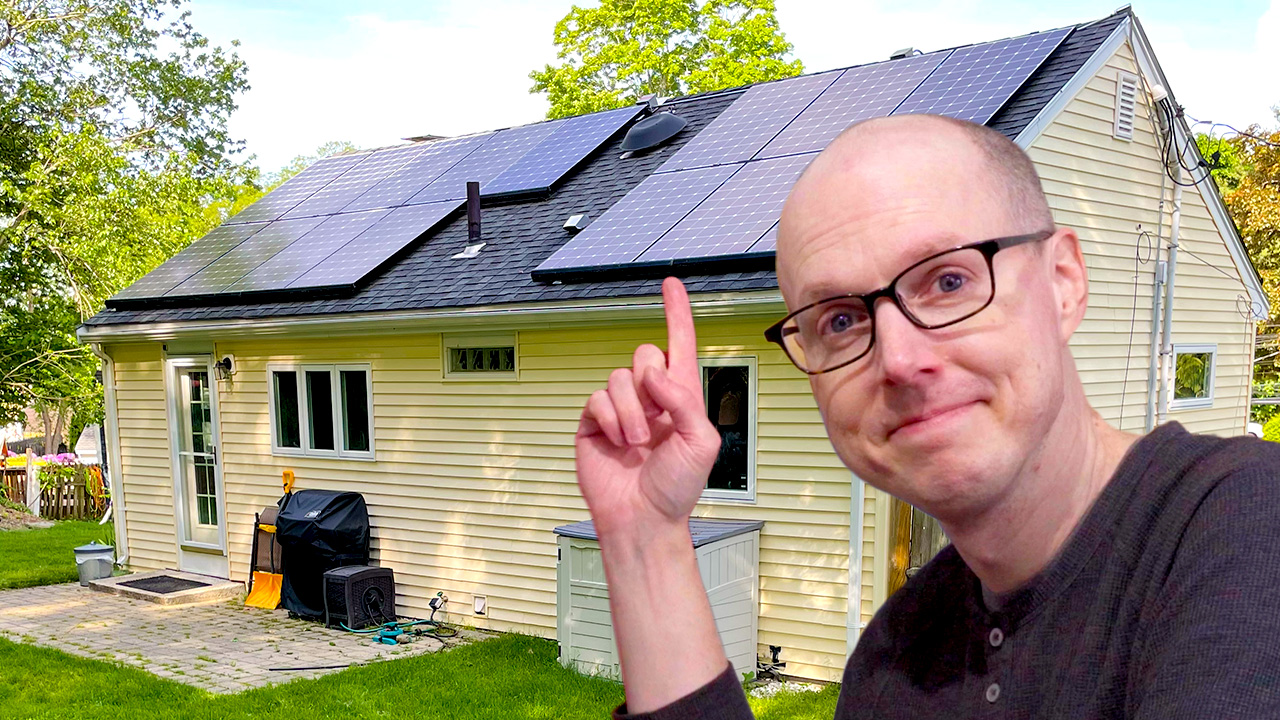 You Can Do This!

Getting solar for your home can feel overwhelming. I've been there and felt the same "you don't know what you don't know" feeling. My goal is to arm you with knowledge so you can understand everything involved and can make decisions that are right for you.

Testimonials

Rick C., "Matt's knowledge really helped me with two major decisions relating to taking my home green AND saving money in the process."
Ren P., "Your info is really helpful. It's nice to see a negative electric bill for 3 months, that's awesome!! Thank you again!!!"
If We Haven't Met, I'm Matt Ferrell

I'm incredibly humbled to have built my YouTube channel to over 1 million subscribers who are passionate about renewable and sustainable technologies. Those videos have been viewed over 100 million times! I've spoken at Fully Charged Live among other industry conferences while also advising multiple sustainable tech startups. Over 1,000 people have added solar to their homes largely because of my videos and community. I'm thrilled to have helped add over 10,000 KW of capacity to the power grid. And, I'm just getting started. Join me on the journey!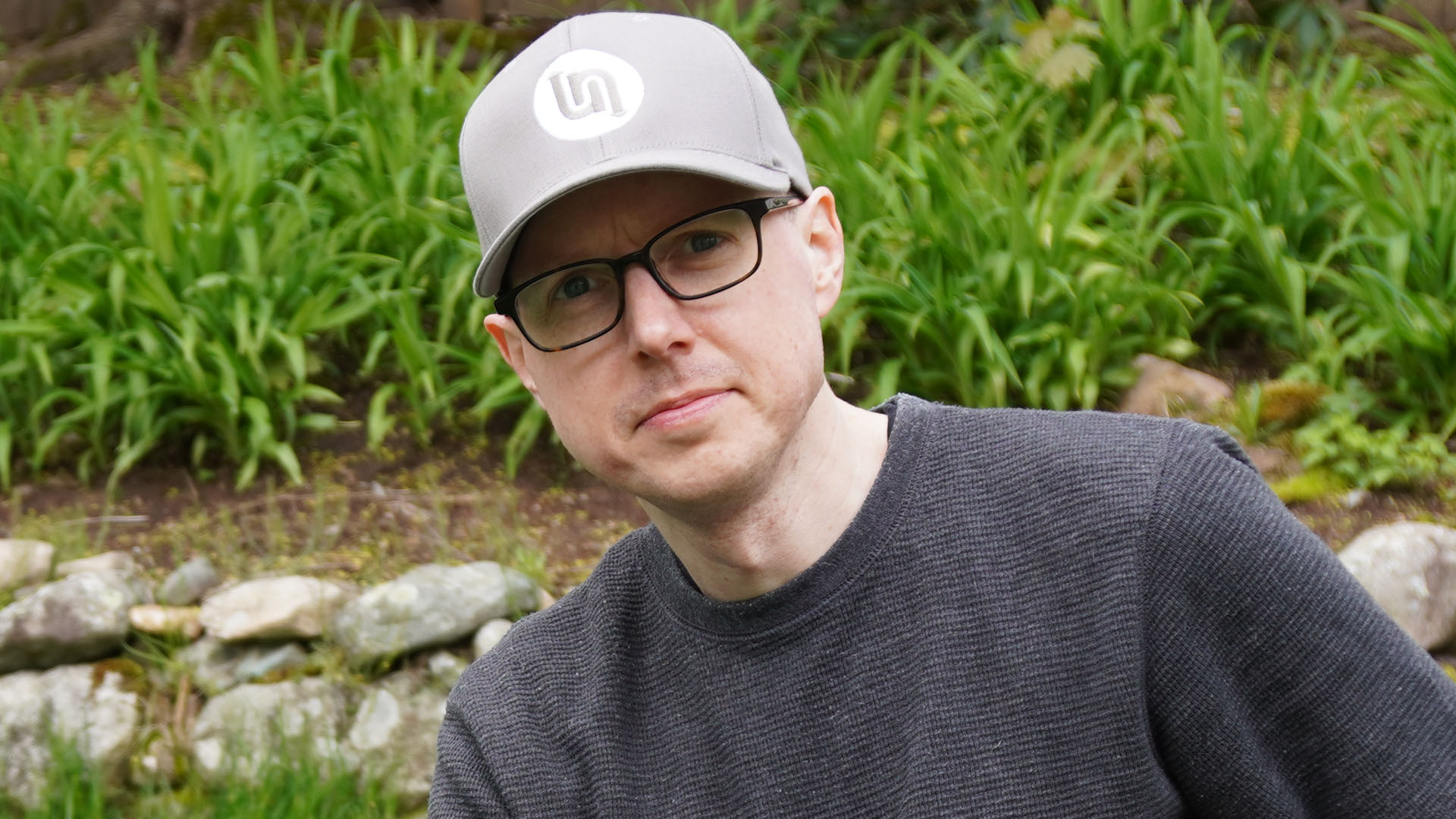 Satisfaction Guaranteed
If you're not satisfied you can get your money back within 30 days of purchasing the guide.